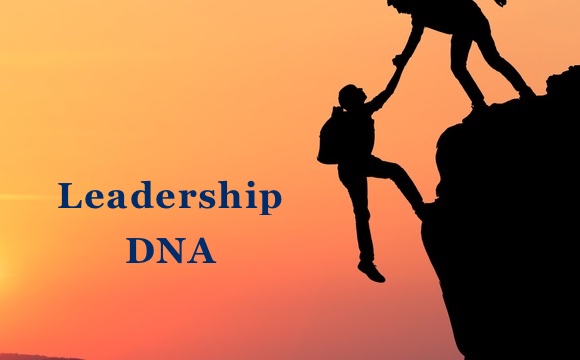 Leadership DNA
April 28-30, 2023
Dallas, Texas
The Program
Authentic leadership is born out of self-worth, self-actualization and success. Explore, identify and resolve DNA patterns of smallness that keep you from stepping into your own unique leadership capacities. Learn to reframe limitations into patterns of greatness. Create new neural pathways of growth, efficiency, courage and success—all hallmarks of solid leadership.
Whether you're seeking individual expansion, desire to evolve your ability to grow a business, coach other professionals in discovering how to grow in influence and authority, or just help family members get unstuck from unhealthy emotional DNA patterns, this event is for you!
This event will teach you how to:
Identify different kinds of leadership styles and ways to work with them.
Identify your unique leadership style.
Identify and understand the origins of limiting thoughts, feelings and actions.
Understand why rewiring limiting thoughts, feelings and actions is critical to your personal evolution.
Dimensionalize and dissolve any blocks to your leadership through an experiential neural rewiring of limiting thoughts, feelings and actions.
Experience embodied transformation that is highly practical and applicable to all areas of your life.
Understand how your particular leadership style can create shift and growth and contribute to the health of any system (business, social, family).
Illuminate possibilities and next steps to evolve and apply your leadership skills.
BENEFITS
Better sense of self and capabilities in a variety of situations
Greater ease in leadership roles
Greater ease and confidence in decision-making situations
Expanded sense of possibility
Self-empowerment
Increased sense of excitement about life
LOCATION:
Hilton Richardson, Dallas, 701 E Campbell Rd, Richardson, TX 75081
PRICE: $895
Get a $100 Referral Thank You! Invite your friends, family, and colleagues. When someone you refer pays their registration fee, the $100 personal referral reimbursement will be given to you at the event itself.
Ask Judy about the Platinum Preferred Discount Program for attending multiple events.