Did You Hero or Zero Yourself This Year?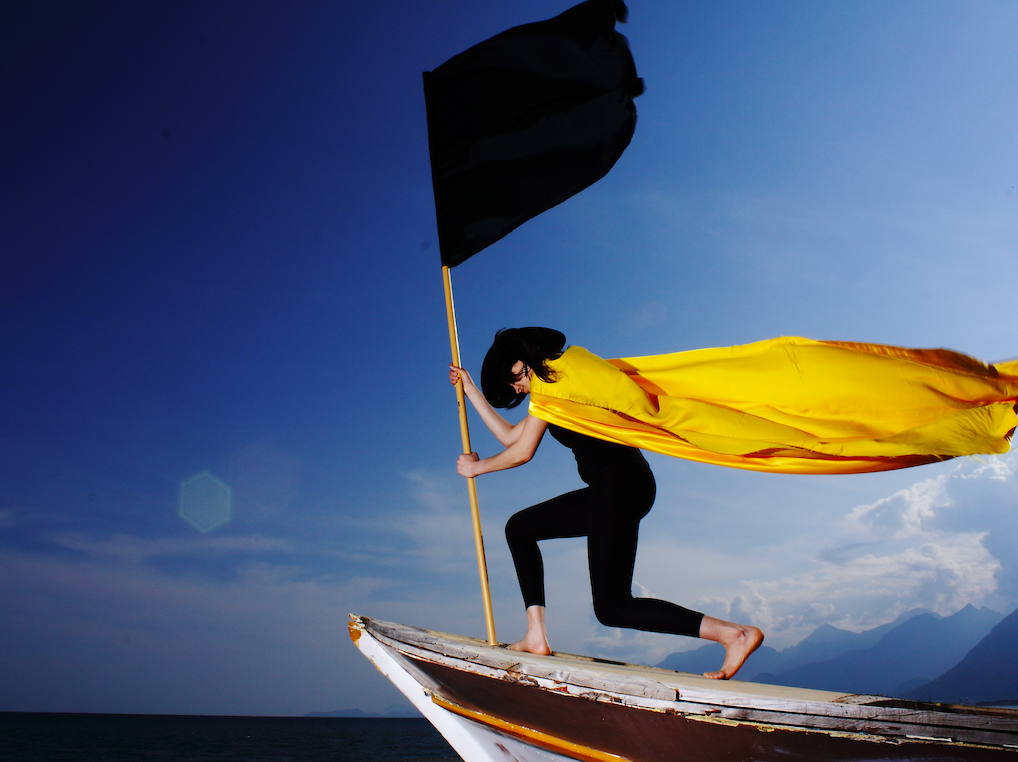 I have a question for you.  How often do you take the time to notice and congratulate yourself on something you did right? 
Not very often? Never? It's unfortunate, but most people are very quick to turn to their inner critic and beat themselves up over what they didn't do well. At the same time, most of us are very slow to notice the things we actually accomplished and got right.
We've been raised to focus on and fix what's wrong with us. But focusing on the wrongs all the time builds a platform of self-defeat that is rickety at best. Constant criticism won't make you happy, and it won't support your growth.
Inspiring personal evolution and supporting one's dreams is like trying to grow a houseplant. Just like any other living thing, people need a little sunshine, pixie dust, and validation to thrive. They need to be noticed and approved of when they succeed—just like giving a houseplant water to grow. 
Coming to the end of the year, now is a good time to sit down and notice what you got right this year. For example, what one new thought, feeling or action did you have around relationships, money or career that grew you? Take the time to think about it and make a list. Seriously. Recognizing and acknowledging your growth provides you with fuel to go out and do the same thing again next year. 
And your dreams don't have to be gigantic. The breakthroughs needn't be enormous. They just need to be important to you. So, where have you stretched yourself in order to move in the direction you wanted to go this year? Teaching yourself to recognize growth trains you to get excited about YOU. It stimulates your brain, heart and gut to move towards creating the hero in you. 
Again, it doesn't matter how big or how small your accomplishments were. Where did you take the time to show up as the best you possible? 
Write down your moments of accomplishment in the comments section below. We'd love to hear about some of your proudest moments this year! And next year, focus on making yourself a hero!